---
German Shepherd Puppies For Sale In Kentucky
FIND THE PERFECT German Shepherd
---
Dasha & Mathew II Litter
BORN: MARCH 23 2023
MALES 3 & FEMALES 3
AVAILABLE TO TAKE HOME NOW
AVAILABLE FEMALES: 0
AVAILABLE MALES: 2
Caring.
Dedicated.
Experienced.
German Shepherd breeder Kentucky
---
"We are a small German Shepherd breeder in Kentucky with a passion for German Shepherd Dogs. We breed world class AKC puppies available with Champion and Real German Bloodlines."
Meet the Parents:​
Dasha
Female
Dasha is a beautiful young black and red female. She is a great example of her breed and a wonderful mother. She is our Queen and has always produced very large, strong solid pups.
Mathew
Male
Mathew is an amazing young Long Hair Male with a sweet personality that we expect greatness. He has an amazing pedigree, and he is the grandson of a German champion.
Lucy
Female
Lucy is a new addition to our canine family. She is an extremely intelligent, athletic girl. She is very fun-loving, full of energy, life, and personality but also protective when need be.
Ready For Rehoming:
Please text us 270-932-0933 for more info about our German Shepherd rehoming.
Wiggly
Male
Wiggly was born on March 23, 2023. He is a short haired German shepherd who loves to cuddle and is very loving.
Chan
Male
Chan was born on March 23, 2023. He is a long haired German shepherd and loves fetching tennis balls more than anything else.
Kira
Male
Kira was born on February 26, 2022. She is a long haired German shepherd, and she loves running as she has a lot of energy.
Text us to reserve your German Shepherd puppy
270-932-0933
German Shepherd Puppies From The Best All West German Bloodlines
---
Bringing You Only The Finest German Shepherds. Well balanced, driven, dedicated dogs. The German Shepherds from Canine KY. Quality, performance, and health. Get healthy, vet-checked pups from responsible and professional German Shepherd breeder in Kentucky.
CLIENT TESTIMONIALS
---
Successful german shepherd reviews for former clients.
"Great communication throughout the whole process of getting our new puppy. Would highly recommend this breeder for your next German Shepherd puppy."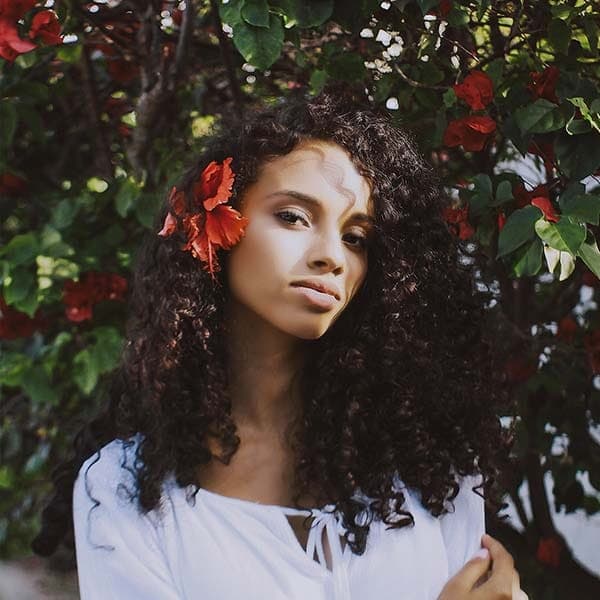 Mary S.
Kentucky
"Top quality breeding with excellent service from beginning to end. They know the breed & love their German Shepherd dogs. Just one of the many facets resulting in a great overall experience."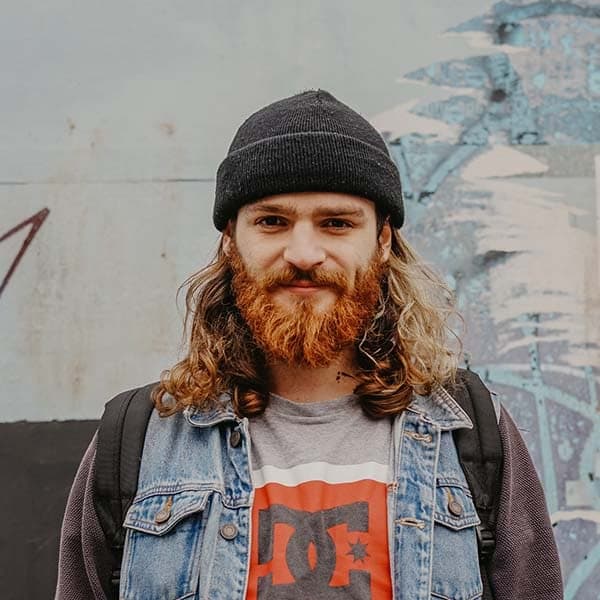 Philip G.
Kentucky
"Wonderful experience. Beautiful German Shepherd Dogs lovingly raised and cared for. All in all, best dogs you ever can ask for."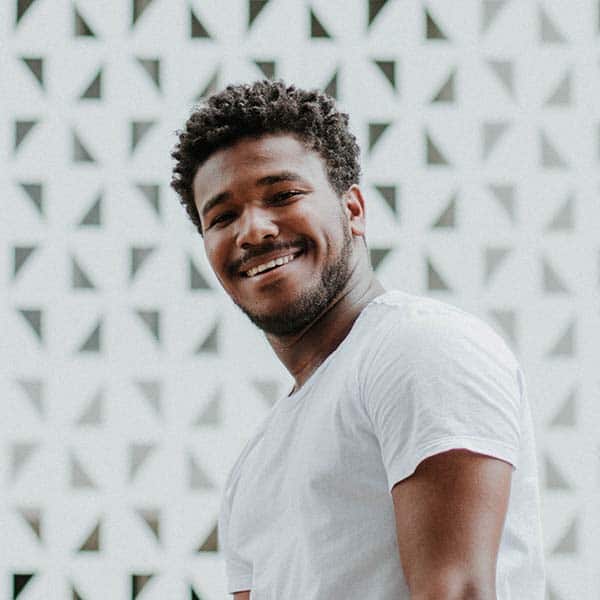 Rob B.
Kentucky
German Shepherd Puppies Pictures
---
---
Contact us for a German Shepherd puppy in Kentucky
---
Text: 270-932-0933
---
German Shepherd Puppies Kentucky
140 Buford Dial RD.
Greensburg, KY 42743
Email: risingstarot@gmail.com
Phone: 270-932-0933
ONLY TEXT MESSAGES PLEASE